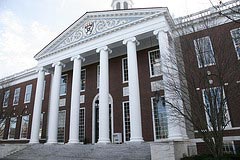 There seems to be a big deal about lists and college rankings. Let's face it, people love and are fascinated with lists. Top 10 lists, Top 100, etc.
A top 10 list can easily sway a student's decision in what college they choose to attend. But, what if these college rankings are wrong? There is not a set standard or universal guidelines in ranking colleges. Every organization that does college rankings has their own set of guidelines and methodology.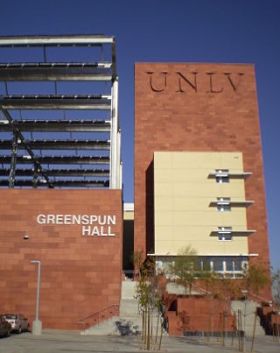 Choosing the perfect college or university can be a daunting task as there are so many factors to consider during your college search. You have to take important factors into account such as cost and location.
The cost of tuition seems to be rising every year, making it hard to be able to afford college without going into massive debt. Students wishing to save on tuition should look at other cheap alternatives that still provide a decent college education.