Welcome to CampusGrotto.com
Campus Grotto is a website for college students on how to be successful in college by providing tips for college success and serving as a guide to college life.
Whether you are planning for college, trying to get the most out of your college experience, or preparing for a successful career after college, we provide helpful advice for every step of the way.
Purpose
Our goal is to:
Press
Established in 2006, our content has been featured in many publications around the world, including the Wall Street Journal, New York Times, Washington Post, Forbes, and CNBC.com. We have reached an audience of over 5 million providing the latest college news, tips, and advice.
Praise
Praise from Press Outlets:
"CampusGrotto has everything a college student needs to know, from saving money to acing your finals."
Praise from Higher Education Experts:
"Campus Grotto is an interesting site that explores a number of college-related aspects."
CampusGrotto Reviews and Praise from College Students:
"As a former Indiana Daily Student news writer myself I commend you on all of your hard work and interesting content."
"I like the fact that you're actually offering interesting, useful information to students."
"I like the articles that are written here. There are plenty of other blogs that cover being frugal as a student, but you cover stuff that other places don't."
"I think CampusGrotto covers a lot of areas that aren't addressed by other similar sites."
Awards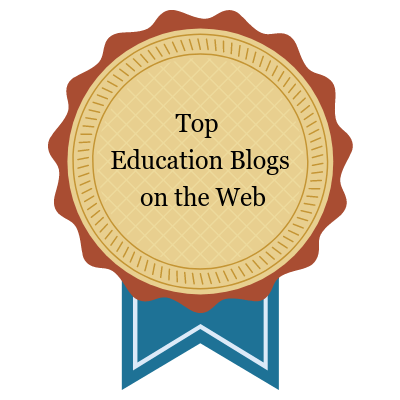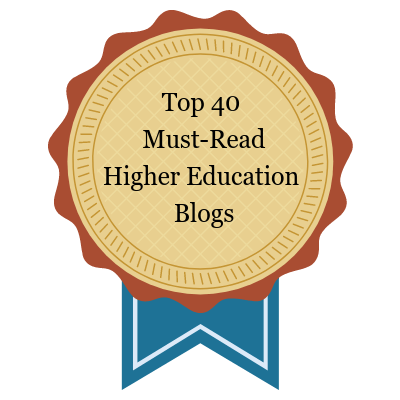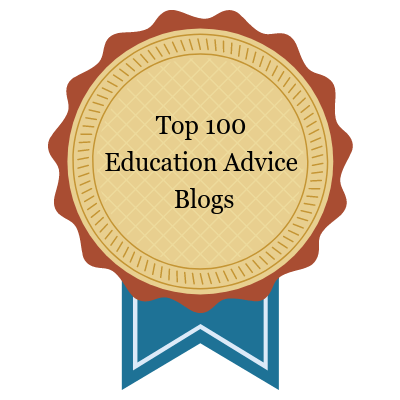 Connect
If you have any tips, story ideas, comments, opinions or stories you would like to share, please send them to This email address is being protected from spambots. You need JavaScript enabled to view it. or use our contact page.