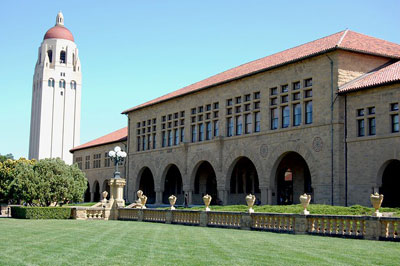 Admission rates hit an all-time low for many schools when the Class of 2019 admission statistics were reported, making it very difficult to get accepted to these high-profile universities. Here we examine the updated list of the hardest colleges to get into and examine the numbers behind America's most selective universities.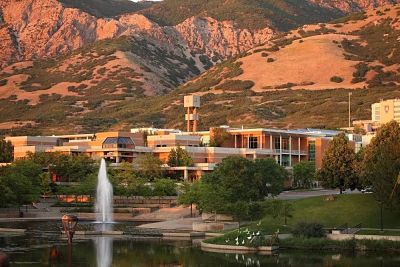 If you are looking for the easiest colleges to get into, you may want to begin your college search within your state of residence.
Many in-state four-year schools go a little easier on in-state students when it comes to admissions. Local community colleges and tech schools will also pretty much accept any applicant who applies for admission.