College Budgeting Tips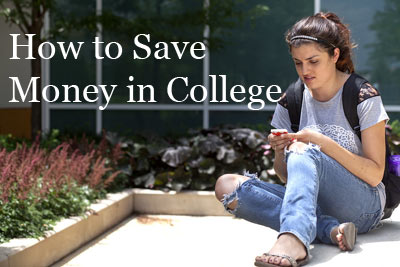 Being a college student usually means living and surviving on a cheap college budget.
Some of you may be pretty good at pinching your pennies and getting by, while others take out student loans and get themselves further into debt. Either way, all of us could use some additional advice and ideas on stretching our dollar just a bit further.
Here are some of the best ways to save money on a college campus. Follow these college money-saving tips and master the true art of living on a college budget.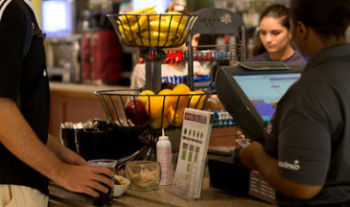 Access special student discounts with these links including 5 freebies you can take advantage of right now.