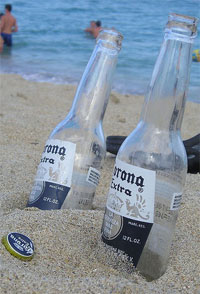 Spring break: it's one of the biggest things anticipated by college students nationwide, a week plus long excuse to forget about studies and focus on sun and fun.
After winter break, the last thing left to look forward to before the end of the school year is spring break. Spring break comes at a much needed time, after midterms/finals and during the part of the year where it's finally starting to warm up again. Millions of college students travel great distances to fulfill their need of partying with other co-eds at the beach. Where you take it or wherever you may travel, a beach is usually the main attraction for spring break travelers. This break we all look forward to gives us the opportunity to forget about school work for once and just focus on having fun, getting a tan, and partying like a typical college student on spring break.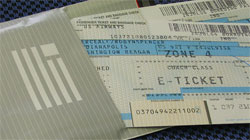 Spring break, if planned properly, can be one of the greatest experiences of college. There are certain precautions that all spring break travelers should take for their safety and to ensure they have the time of their lives.
Spring break is a great opportunity to see other parts of the world. The travel options here are limitless. For the typical college student who loves to party, there are preferred spring break travel destinations that are popular every year, including Mexico, Florida and more - basically wherever it's nice, hot and sunny.