Study Techniques
As a college student you have to juggle many responsibilities in addition to college courses.
Part-time jobs, social activities, on-campus clubs and college events can eat up a lot of your time and energy. Because of this, it's easy to become tired and distracted in the classroom, making it hard to stay alert and focused in your classes.
Here are a few tips that can help you stay focused in class.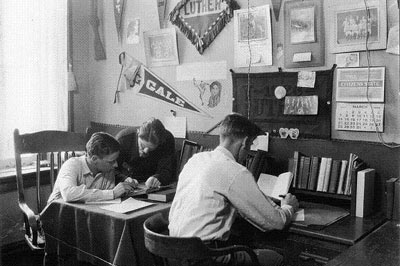 The amount of study required at college can seem overwhelming, particularly when studying for exams.
It's important to make the most of the study time you have available to you. By learning how to study effectively, you build good study habits and skills that can turn you into a more efficient student who can get work done faster.
Here are some tips for making your study time more effective so you can study smarter, not harder.