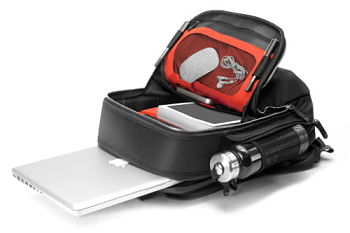 We all know that technology not only makes our lives easier, but also enables us to have some pretty cool products at our disposal for both entertainment and educational purposes.
We have all sorts of gadgets and devices that allow us to be constantly connected with everything in our lives, including school, work, social life, news and entertainment.
Now the typical college student, who is strapped for cash and crammed into a tiny dorm room, can't afford or have room for every cool gadget out there. So, in selecting our list of Recommended Tech Gadgets for College Students, we narrowed down some of the best college essentials that are useful, compact, affordable, and in general make college life easier.
Best Tech Gadgets for College Students
Laptop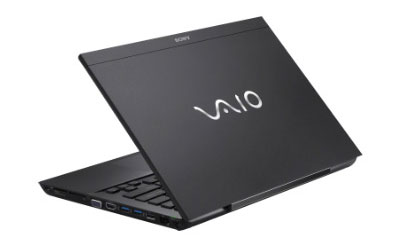 The portability a laptop provides is a great convenience. You can have it in your dorm, bring it to class, have it on the road, use it in the library... the possibilities are endless. Make sure you get one that has a long-lasting battery, so you don't have to carry around the charger all the time. You can really increase productivity as a student by having a powerful up-to-date laptop.
Check out Amazon.com for deals on laptops.
iPod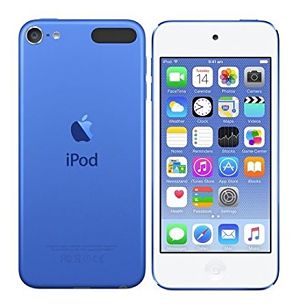 The iPod is a staple in the life of a college student. Your best bet is the 32gb iPod Touch, perfect for storing all your music, videos and podcasts.
There are obviously tons of digital media players out there, but let's be honest—the iPod is the reigning emperor of music playing devices. For college students, they are great because you can listen to them while heading to class, which can make that trip seem a little more bearable. While you're in class, you can even record lecture notes. IPods are also useful for relaxing, running or working out, and anything else you can think of when music comes in handy.
Video Game Systems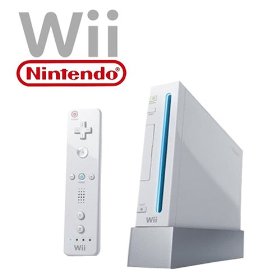 A gaming system like an Xbox or Wii might not seem like something you really need in college, but this is an item which can really help you relax and take your mind off things either alone or with your friends. Just be careful not to get addicted and out of control with your gaming time. The Wii gaming system really opens up gaming to girls, so it definitely becomes a more social and co-ed environment. If you can spend the money on a gaming system, it is a good purchase for college entertainment.
Projection Alarm Clock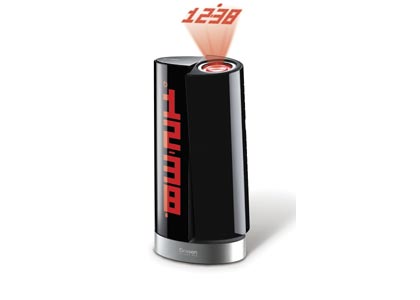 This product will give you the ultimate in coolness factor, plus you'll need it for those 7am 10am classes. It displays the time, inside temperature and outside temperature via ultra-bright LED projection. It has an adjustable projection arm that allows you to project the time anywhere on your wall or ceiling. Not only does it save you from getting up in the middle of the night and seeing what time it is, it's also a great conversation starter, as students who walk by your dorm room will see it and want to know what it is and where you got it. It's infrared motion sensor means when the alarm goes off in the morning, you merely have to wave your arm in the air and the snooze button is automatically activated. You'll need an alarm clock for your room anyway, so go with this one from Oregon Scientific.
Where to Buy:
Oregon Scientific or at Amazon.com
USB Flash Drive
This small, portable storage device is another convenient item to have. You'll be working on lots of different computers around campus and this little device allows you to bring your files anywhere you go. Keep it on your key chain!
When it comes to school work on your computer, nothing is more important than safely saving and storing your data. I'm sure you have heard many horror stories (or maybe experienced them yourself) of students losing all their work because of hard drive failure.
Here comes a product that will safely store all your important files and has a large enough capacity to store all of your music, photos and other media as well. With various storage capacities available, it should provide more than enough space to store just about anything.
Bluetooth Headphones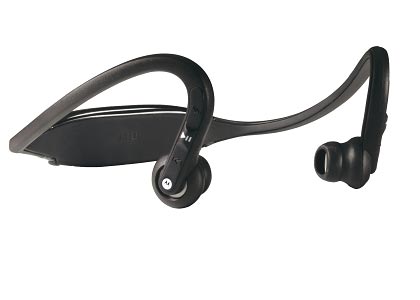 Ideal for a dorm-type setting and for those always on the go, Bluetooth headphones allow you to move around freely and stay wirelessly connected to your music. Many headsets are lightweight and compact, enabling you to walk or run around wherever you may go and still be able to listen to the music playing on your Bluetooth-enabled device.
Where to Buy:
Amazon.com
Bluetooth Wireless Mouse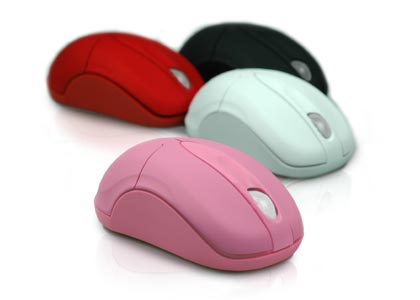 Many are not a fan of the typical touchpad that is equipped on most laptops, so here is your answer: a small, compact, Bluetooth-wireless mouse. This device is small enough that you can conveniently carry it with your laptop, rather than just using it in your room. This is the ideal mouse for those who take their laptops with them on the go.
Where to Buy:
Amazon.com
Amazon Kindle
The Kindle is a solid investment for students. Imagine not having to carry heavy books around in your bag anymore, and instead, reading your books in digital e-book form on this device. With all the places on the web to get etextbooks, it's obvious any student would get beneficial use out of an e-book reader. There are thousands of traditional books and textbooks available for you to purchase on Amazon.com, usually at a cheaper price than traditional print books.
Where to Buy:
Amazon.com
Speakers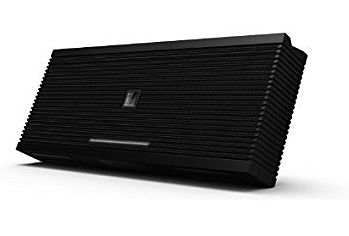 You'll definitely want a nice speaker setup in your living quarters. Whether it's a good set of computer speakers, an all-out home theater system or a bluetooth speaker, these will come in handy for all your music and movies.
Smart Phone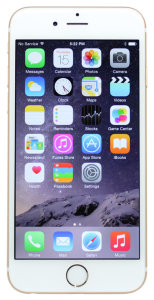 Cell phones, more specifically, smart phones, are definitely one of the most essential pieces of technology you should be toting around in college. It's perfect for keeping in touch on every level. You can get updates from Facebook, browse the internet and answer any random thought that pops in your head, listen to music, check weather, read the New York Times, and keep memos which you can refer to later. The easy-to-use calendar function on a smart phone is useful for keeping track of appointments and important events. For school, one can keep track of assignment dates without carrying an agenda and record the professor's lectures so you can listen later for study purposes.
Bluetooth Headset
Get the convenience of not having to hold your phone to your ear, all while getting crystal-clear sound and speech quality.
Where to Buy:
Amazon.com
Portable Breathalyzer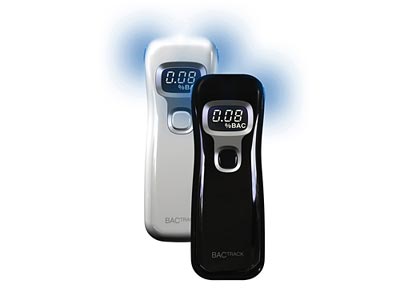 Many college students love to party. Did you know that just one alcoholic drink can impair coordination and judgement? Given the fact that police enforcement is cracking down on college drinking, keep yourself out of trouble with this device that reads your blood-alcohol content (BAC). Its small size means you can take it wherever you go for use for yourself and your friends. This device is also quite the attention-getter when taken with you out to bars and other drinking establishments. No one should ever drink and drive; use this device to ensure you and your friends stay safe.
Where to Buy:
Amazon.com
Breathalyzer.net
Surge Protectors
You'll need these to plug in and protect all of your recommended tech gadgets for college.