Applying to college takes a lot of time and preparation, with many forms needing to be filled out. One will certainly have their hands full if they are applying to multiple schools. One of the most time consuming parts of the application is the personal statement essay.
This is an important step of the college admissions process that should be taken seriously, as it showcases your writing skills and could be your ticket to getting into college.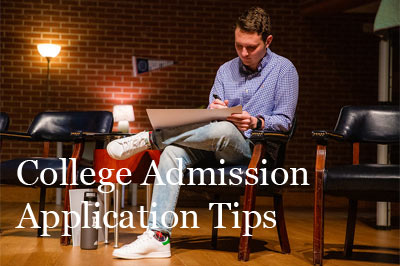 Follow these admission tips when filling out and preparing the college admission application.