Most Expensive College Dorms for 2009-2010
Room and board can be a big expense on top of tuition and is a price that often gets overshadowed by high tuition prices. Take NYU for example, who has the 36th highest tuition, but factor in the cost of room and board and it becomes the 2nd most expensive college in the nation.
For the 2009-2010 school year, room and board increased 5.4% at public colleges and 4.2% at private colleges to an average price of $8,193 and $9,363, respectively.
These are prices a typical freshman will pay for room and board for the 2009-2010 school year. Prices are for a standard double room.
1. Eugene Lang College (The New School)
Location: New York, NY
Room and Board: $15,990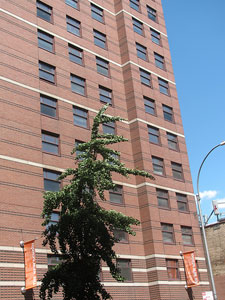 2. Cooper Union
Location: New York, NY
Room and Board: $15,275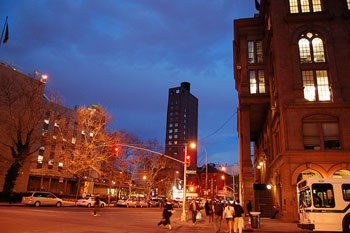 3. Suffolk University
Location: Boston, MA
Room and Board: $14,544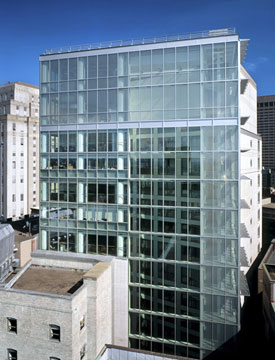 4. University of California - Berkeley
Location: Berkeley, CA
Room and Board: $14,384
5. New York Institute of Technology - Manhattan
Location: New York, NY
Room and Board: $14,290
6. Fordham University - Lincoln Center
Location: New York, NY
Room and Board: $13,830
7. Fordham University - Rose Hill
Location: New York, NY
Room and Board: $13,716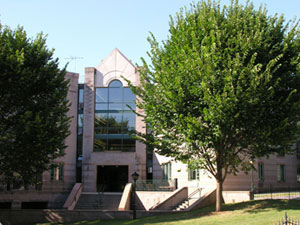 8. University of California - Santa Cruz
Location: Santa Cruz, CA
Room and Board: $13,641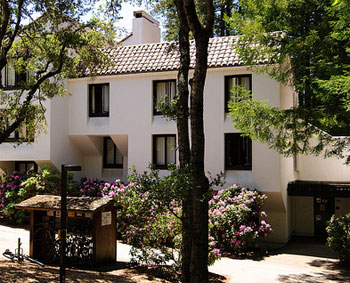 9. Manhattanville College
Location: Purchase, NY
Room and Board: $13,500
10. Chapman University
Location: Orange, CA
Room and Board: $13,384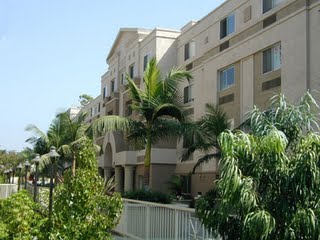 The Top 20
| | |
| --- | --- |
| 1. Eugene Lang College (The New School) | $15,990 |
| 2. Cooper Union | $15,275 |
| 3. Suffolk University | $14,544 |
| 4. University of California - Berkeley | $14,384 |
| 5. New York Institute of Technology - Manhattan | $14,290 |
| 6. Fordham University - Lincoln Center | $13,830 |
| 7. Fordham University - Rose Hill | $13,716 |
| 8. University of California - Santa Cruz | $13,641 |
| 9. Manhattanville College | $13,500 |
| 10. Chapman University | $13,384 |
| 11. Sarah Lawrence College | $13,370 |
| 12. UCLA | $13,314 |
| 13. Olin College of Engineering | $13,230 |
| 14. New York University | $13,226 |
| 15. St John's University (Queens) | $13,140 |
| 16. American University | $12,930 |
| 17. Marymount Manhattan College | $12,874 |
| 18. Drexel University | $12,681 |
| 19. Pomona College | $12,651 |
| 20. Vanderbilt University | $12,650 |