Bringing a bike to college is not only a great idea for ease of access in getting around campus, but also in the affordability and fun it provides as both a transportation device and a hobby.
While bringing a car to campus isn't always an option for some students, it's nice to have some way to easily (and affordably) get around. This is where having a bike in college comes in handy. Having a bicycle in college is such a convenience you will see some students pick one up who haven't ridden in years.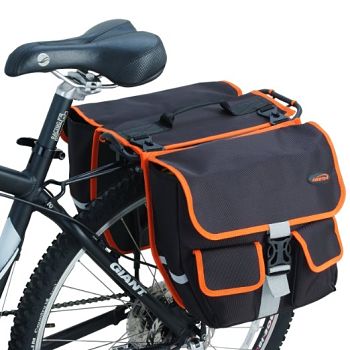 Regardless of how far you will be living from campus, a bike can even become useful for travel between classes, given how large some university campuses are. A bike can also be used to help carry your heavy book bag to and from class when equipped with a rack and panniers.
"A bike that can support a rack with panniers is the best bike for all college life."
Whether you are a frequent rider, or a student who hasn't been on a bike in a while and is considering picking one up, we'll take a look at some of the top bikes for college students as well as offer some tips for safety and maintenance when bringing a bike to college.