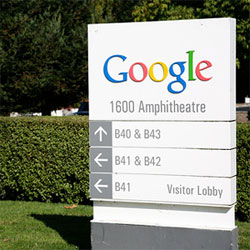 It's time to drop the coffee-getting intern stereotype as we look at these top college internship programs that offer college students not only real work experience, but a chance to get a foot in the door towards a career. An internship at one of these companies will be fun, knowledgeable and career building and provide a great way to gain experience, determine if you are interested in a certain career, receive on-the-job training and get paid for it at the same time.
These are the Ivy League of internship programs. Getting into the program is the hard part. The reward is the work experience you will receive and the future job offers that come as a result of completing these coveted internship programs.
These are world-class programs with well-respected companies that involve students in projects that give them an opportunity to lead, be a part of a team, and provide a fresh take on new ideas for the company. These internships are so selective that just being offered a position and successfully completing the program at one of these companies can add a significant accomplishment to any resume.