More Beautiful College Libraries
This is part two of our ranking of the most beautiful college libraries. When we originally did the ranking back in June, we were going to rank the top 50 'most beautiful' but only published the top 25. We didn't think readers would be interested in looking at 50+ pictures of libraries. Apparently that's not the case as the article has been one of our most popular articles over the last year and has left readers wanting more.
Due to the interest in college library beauty and architecture we now present part two of the most beautiful college libraries. For many of these libraries, the pictures do not do them justice. We tried to capture the beauty of each of these libraries by selecting a few photos that best show their interior and exterior design. However, one must visit these libraries in person to get the true feeling of inspiration that these buildings provide.
Most Beautiful College Libraries Part Two (#26-50)
See the original Part One ranking (#1-25) at: http://campusgrotto.com/most-beautiful-college-libraries.html
26. Paul Barret, Jr. Library - Rhodes College
27. Cornell Law Library - Cornell University
28. Deering Library - Northwestern University
29. Linderman Library - Lehigh University
30. Lillian Goldman Law Library - Yale Law School
31. Z. Smith Reynolds Library - Wake Forest University
32. Mudd Hall Philosophy Library - USC
33. Walter Library - University of Minnesota
34. Harvard Law Library - Harvard University
35. Woodruff Library - Emory University
36. University of Texas Libraries
37. William T. Young Library - University of Kentucky
38. Meyer Library - Southwest Missouri State
39. Browning Library - Baylor University
40. Waidner-Spahr Library - Dickinson College
41. Pitts Theology Library - Emory University
42. Wilson Library - University of North Carolina
43. Washington University in St. Louis Law Library
44. Harwell Goodwin Davis Library - Samford University
45. Richard J Klarchek Information Commons - Loyola University Chicago
46. James B. Duke Library - Furman University
47. Meskill Law Library - University of Connecticut Law School
48. Robert Muldrow Cooper Library - Clemson University
49. Drinko Library - Marshall University
50. Harold B. Lee Library - BYU

Paul Barret, Jr. Library - Rhodes College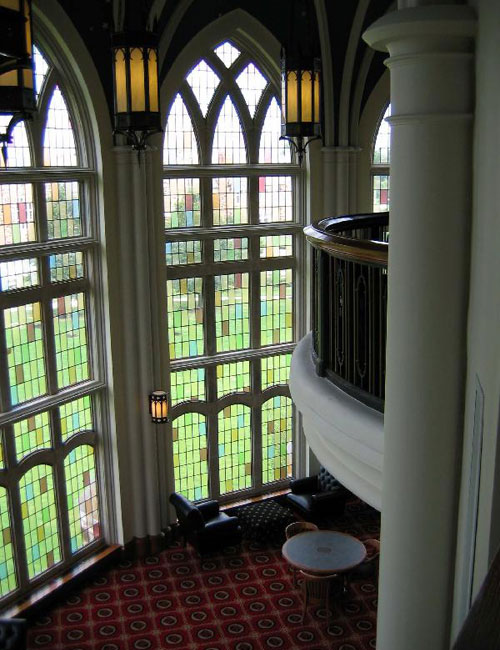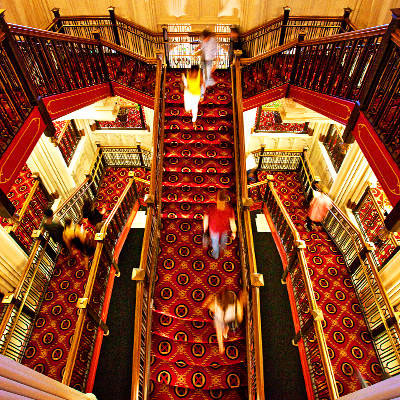 Cornell Law Library in Myron Taylor Hall
Deering Library - Northwestern University

Linderman Library - Lehigh University
Lillian Goldman Law Library - Yale Law School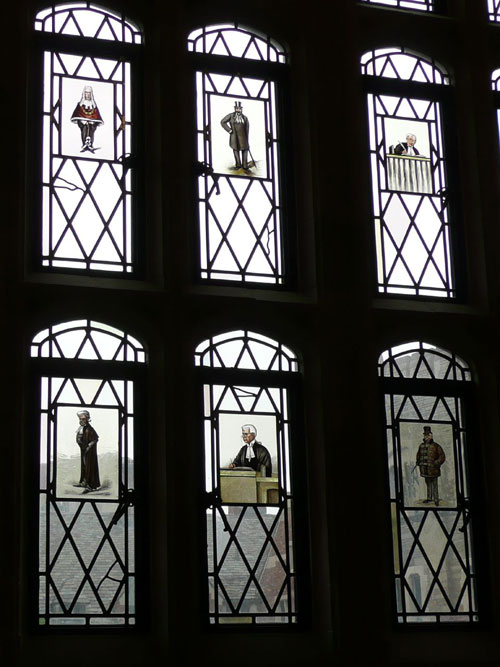 Z. Smith Reynolds Library - Wake Forest University
Mudd Hall Philosophy Library - USC
Walter Library - University of Minnesota
Harvard Law Library in Langdell Hall
Woodruff Library - Emory University
University of Texas Libraries
The University of Texas is home to multiple beautiful libraries:
Architecture and Planning Library
The Life Science Library
Located in this building:
William T. Young Library - University of Kentucky
Meyer Library at Southwest Missouri State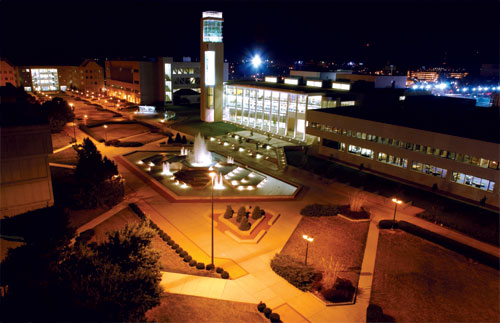 Browning Library - Baylor University
Waidner-Spahr Library - Dickinson College
Pitts Theology Library - Emory University
Wilson Library - University of North Carolina
Washington University in St. Louis Law Library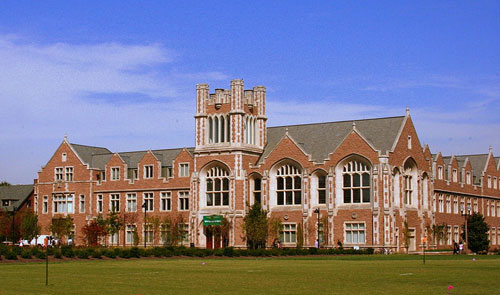 Harwell Goodwin Davis Library - Samford University
Richard J Klarchek Information Commons - Loyola University Chicago
James B. Duke Library - Furman University
Meskill Law Library - University of Connecticut Law School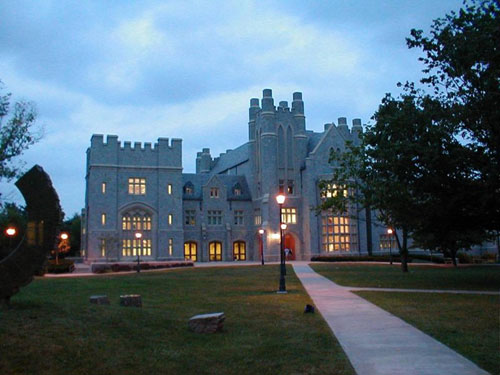 Robert Muldrow Cooper Library - Clemson University
Drinko Library - Marshall University
Harold B. Lee Library - BYU