Best College Internship Programs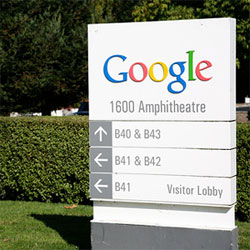 It's time to drop the coffee getting intern stereotype and look at these Top 10 internship programs for college students.
An internship at one of these companies will be fun, knowledgeable and career building.
It is a great way to gain experience and determine if you are interested in a certain career, receive on-the-job training and get paid for it at the same time. The typical college internship program last 8-12 weeks during the summer months.