Choosing a backpack for college is an important decision when it comes to organization and mobility. You want a bag with multiple pockets to carry all your accessories, make them easily accessible, and protect all your gear. A bag that's stylish and unique with enough room to hold textbooks, notebooks, chargers and a laptop, while still being comfortable to wear under a heavy load.
A new school year means new designs for students to choose from to fulfill all their carrying needs. With the above guidelines taken into consideration, here are our top recommended backpacks and messenger bags for college students.
1. OGIO Commuter Backpack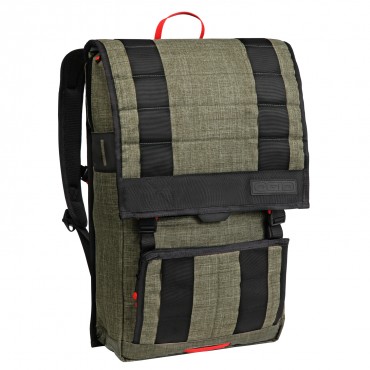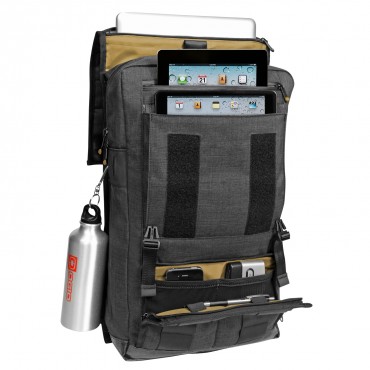 Lots of pockets and interior space make this bag ideal for students who carry many items to class. Pockets placed strategically throughout the backpack keep things neat and organized. Three padded sleeves hold a laptop, tablet, and smaller electronic devices evenly across the length of the pack giving the bag a thin profile. This design makes it useful for storing under your seat and is convenient when navigating through crowded areas and riding public transportation. For a backpack that can carry a hefty amount of college gear in a well-organized and protected manner, the OGIO Commuter is well priced at $100.